HAYTOR CLASS
Welcome to Haytor Class! We are a Year 5/6 Class taught by Mrs Foxford and supported by Ms Martin and Sarah.
Year 6 Residential to Heatree 2017
Haytor Year 6 pupils had an amazing time at Heatree for their residential week: 15th May to 19th May 2017. The children worked as a team to complete a series of activities, challenging them both physically and mentally. We worked with two key instructors called Simon and Jen.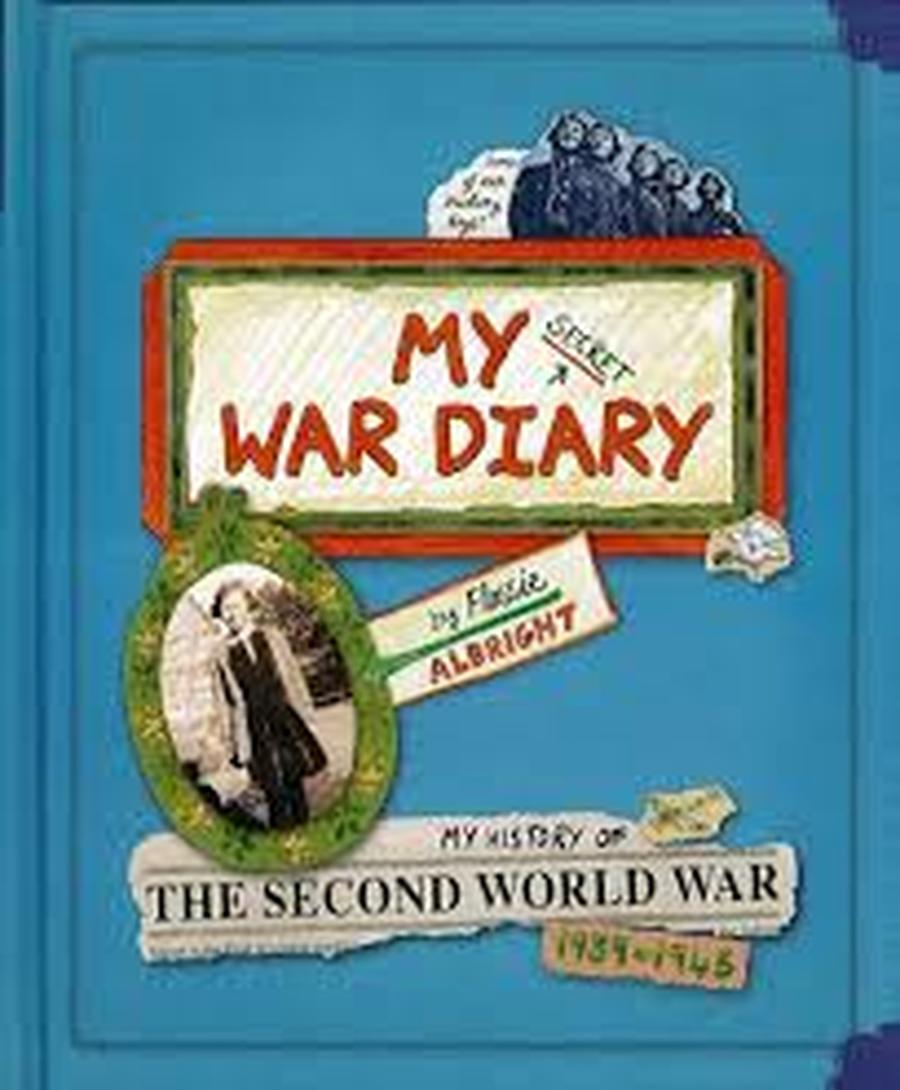 SUMMER TERM 2017
Welcome back ... the Summer Term begins on Wednesday 19th April! After such an amazing Easter holidays we begin our focus on the following key areas:
Geometric Reasoning - translations, transformations and reflection in all four quadrants.

My Secret War Diary - diary features, sequencing events, formality and engaging the reader in our writing.

Science - materials and their properties.

History - World War II and our own heritage!

Geography - comparing and contrasting local, national and international locations.

PE - keeping healthy and athletics.

PSHE - positive learning attitudes and growth mindset.
Don't forget...
29th May - 2nd June Half-Term Holiday
6th June - Year 6 SR talk
18th July - Haytor Performance
YEAR 6 SATs MATHS SUPPORT
Food - A Fact Of Life
Food - a fact of life: will focus the students on studying healthy eating and the impact this has on our bodies. Food groups will be revisited from previous learning to allow children to identify the nutrients required and their function in the human body. Working through a series of analysis and evaluation students will work towards producing an 'on the go' product!
On Friday 10th February, Haytor came to school in a very different attire to the norm... dressed as Celts and Romans! The day began with Bran a Celtic Bard telling us stories of old. Playing his pigskin drum we were entertained and enthralled with many a tale.
The second part of the story involved a workshop where each student re-enacted and extended historical events.
Lastly in the afternoon students engaged in combat to show how the Celts and Romans fought!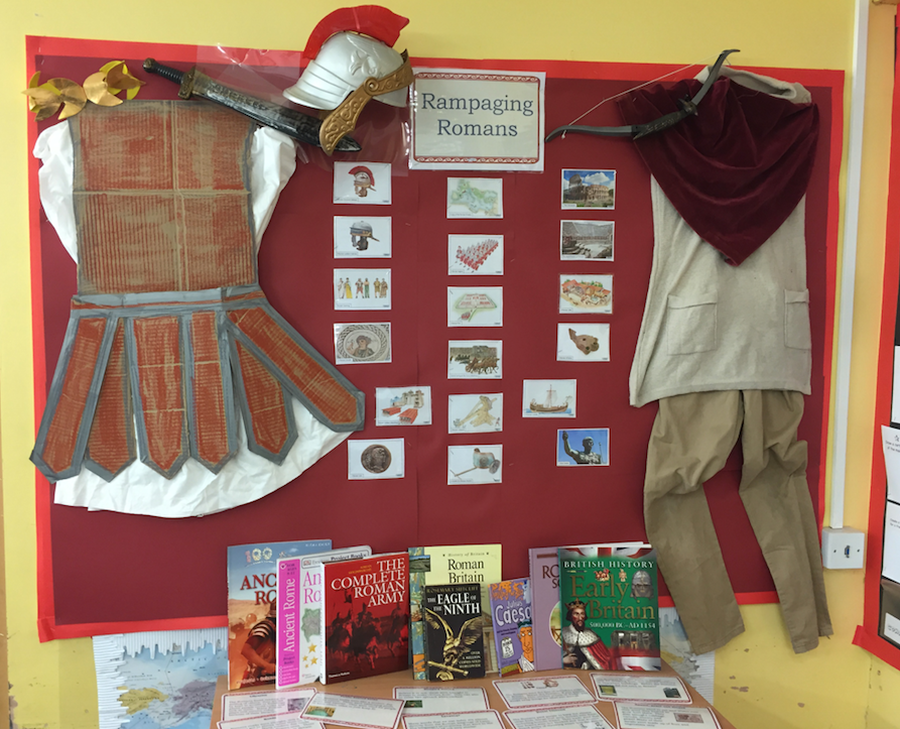 SPRING 1 - 2017
Rampaging Romans. Checkout the most amazing architectural pieces created by students...
Maths Number Sense
In this sequence we focus on just two key objectives:
Interpreting negative numbers in context.
Read Roman Numerals to 1000 (M) and recognise years written in Roman Numerals.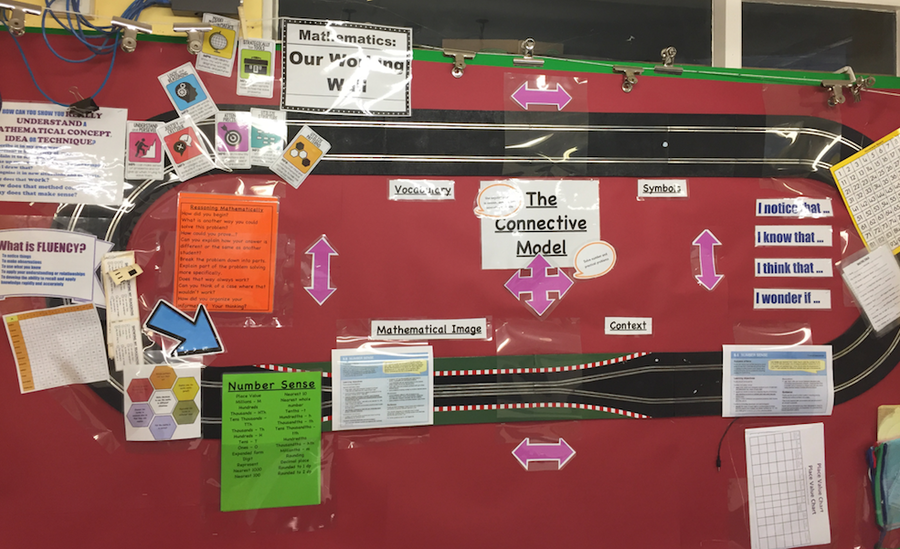 English: Scenes from an Extraordinary Life
Studying the works of Charles Dickens through a hybrid text, students will gain experience in three writing genres: narration, in first person as a diary entry and graphic novels.
AUTUMN TERM 2 - 2016
With just two weeks left before the Christmas holidays, we are all busy preparing for performances and festive fun.
Week 5
During this week the children started a new sequence (Where My Wellies Take Me by Michael and Clare Morpurgo), by recording a journey in detail. On the first day we walked up Denbury Down, using our senses and key vocabulary. we have then compared this walk to 'a school walk' each day. Students have responded by creating maps, poems and annotating images: the results are amazing!
In mathematical sessions students have been exploring geometric shapes: identifying shapes; measuring sides and angles. We even identified the necessary angles/lengths for the perfect dab.

Goodbye Mandy - we'll miss you!
Mandy has worked at DPS for 16 years. For personal reasons Mandy has had to leave but we wish her all the best.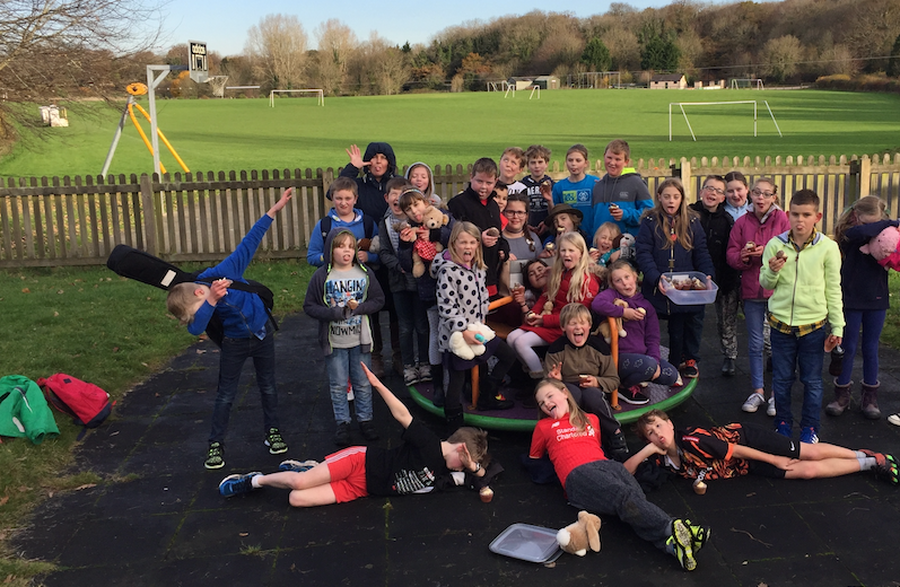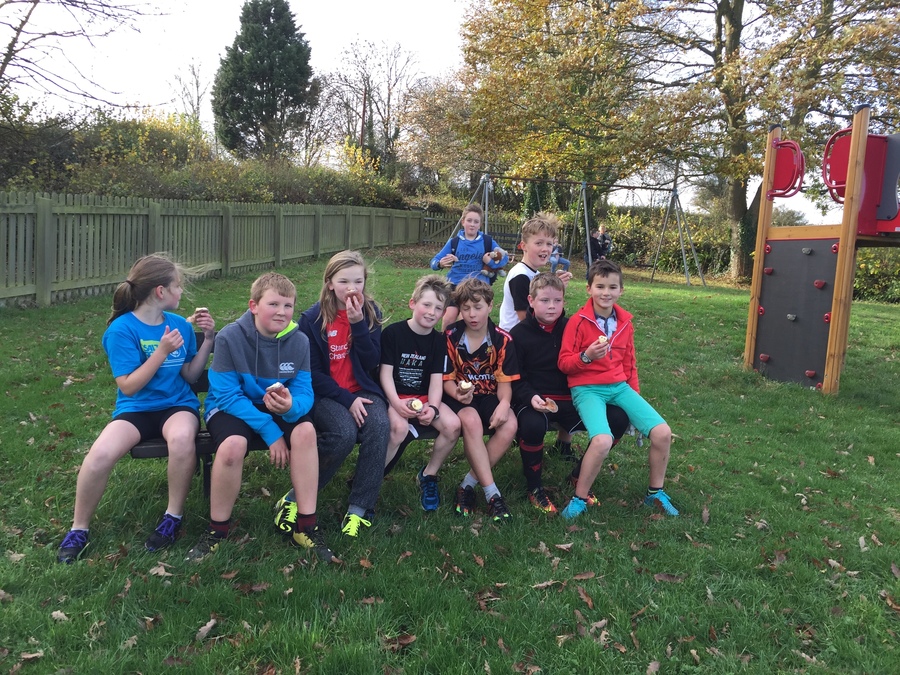 WOW! Four hundred pounds raised for Macmillan Cancer Support! Well done Haytor Class.
English Sequence 2: Cloudbusting
In our new sequence, pupils will focus on writing poetry in a variety of forms. We began our elicitation task using an animation called 'Mourning Dove'. Children collected detailed notes and transformed their notes into a narrative poem.
The clip 'Mourning Dove' can be found at ...http://www.literacyshed.com/war-and-peace-shed.html
Our topic for the first half of the Autumn Term will be 'The Force Awakens'. The key focus will be on physical processes in science: earth and space; being able to describe the movement of the Earth and other planets relative to the sun in the solar system; to describe the movement of the moon relative to the Earth; describe the sun, Earth and moon as approximately spherical bodies; use the idea of the Earth's rotation to explain day and night and the apparent movement of the sun across the sky.
English - A Word In Your Ear!
During the first sequence, children will be imitating, innovating and finally inventing their own narrative, with the key outcome based on including expanded detail and pace. Pupils will be working on describing settings, characters and atmosphere, as well as integrating dialogue. In terms of SPaG, we will be using different forms of parenthesis, adverbials, marking independent clauses with semi-colons/dash and revising the use of expanded noun phrases.
Mathematics
The importance of number sense will form our first sequence. This will include:
reading, writing, ordering and comparing numbers

counting forwards and backwards

positioning numbers and then rounding

multiplying and dividing whole numbers/decimals

reading and writing decimal fractions

using standard units of measure for length, volume, capacity and mass
All children will be working towards mastering each element, demonstrating reasoning throughout. Pupils will be showing that they understand mathematical concepts, ideas or techniques if they can:
Describe it in my own words

Represent it in a variety of ways

Explain it to someone else

Make up my own examples and non-examples.

Draw it.

Recognise it in new situations and contexts.

Explain why it works.

Explain how it connects to that method.

Explain why it makes sense.