HAYTOR CLASS
Welcome to Haytor Class! We are a Year 5/6 Class taught by Mrs Foxford and supported by Maz Rowe.
SUMMER TERM 2 - WHERE WILL OUR JOURNEY TAKES US?
Welcome back! What's coming up in the next few weeks?
English

-

I can create a narrative based on a journey.

Mathematics -

I can convert between measures both metric and imperial.

History -

Our new topic is based on the Ancient Greeks - Greece Lightning!

PE and Games -

We will be studying athletics and Dartmoor 3-Ball (striking and fielding).

Performance -

Look out for our end of year performance - OLIVIA!
HOME LEARNING...
Click on the link below to see this half term's home learning tasks.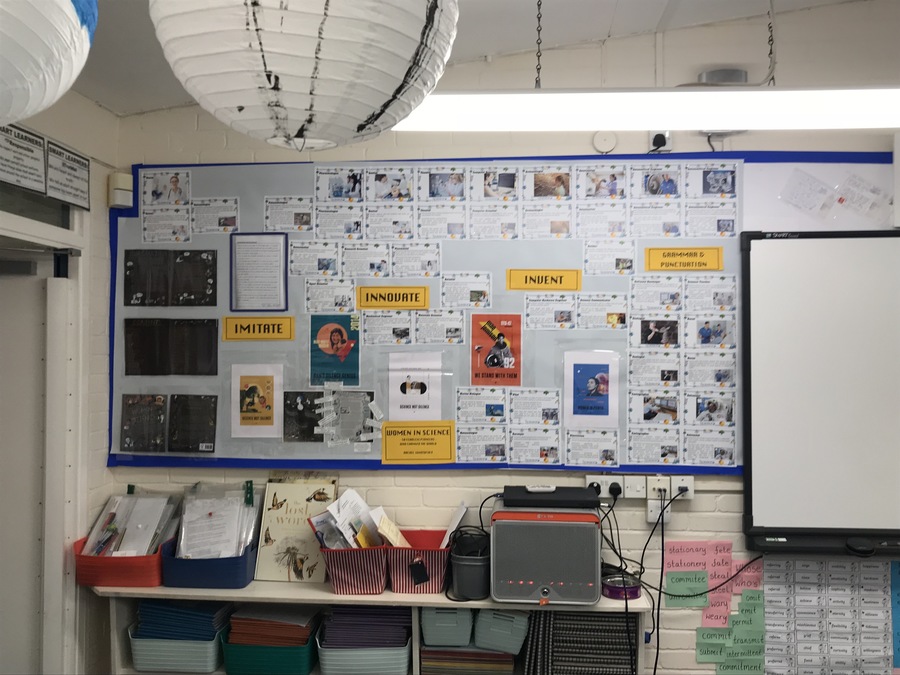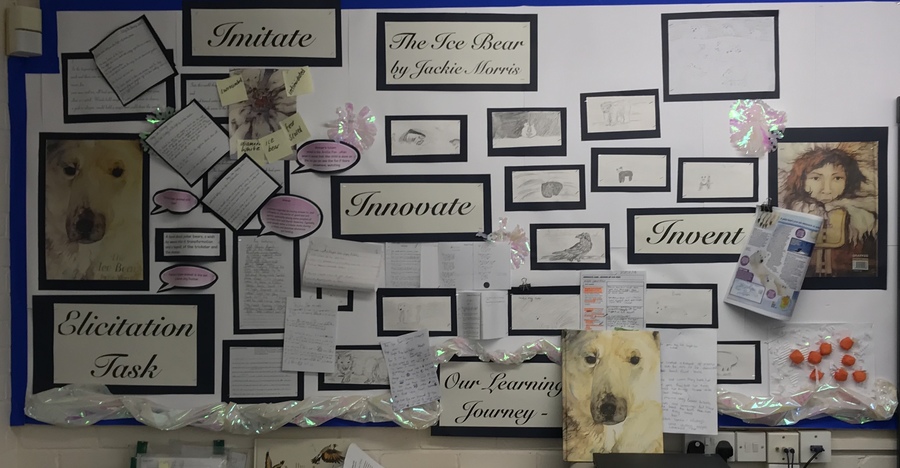 Fractions, Home Learning and The Ice Bear... just a few of the things we have been studying this week!
AUTUMN TERM 2017
Oggy, Oggy, Oggy - Chiefs, Chiefs, Chiefs!
On Friday the 24th November, we were lucky enough to receive a visit from Jack Maunder (professional rugby player) and The Great British Sports Show. The day began with rugby skills through target practice and team games - these were lots of fun!
Jack Maunder then spoke to students about his role and gave them an opportunity to ask questions. After that he visited each class (this was really exciting) and even signed photographs for us!
English
In Haytor Class, students competed their -ologies this week and they look amazing:
Students have been imitating the Dragonology text in a variety of ways this week..
Designing the layout of a page in keeping with Dragonology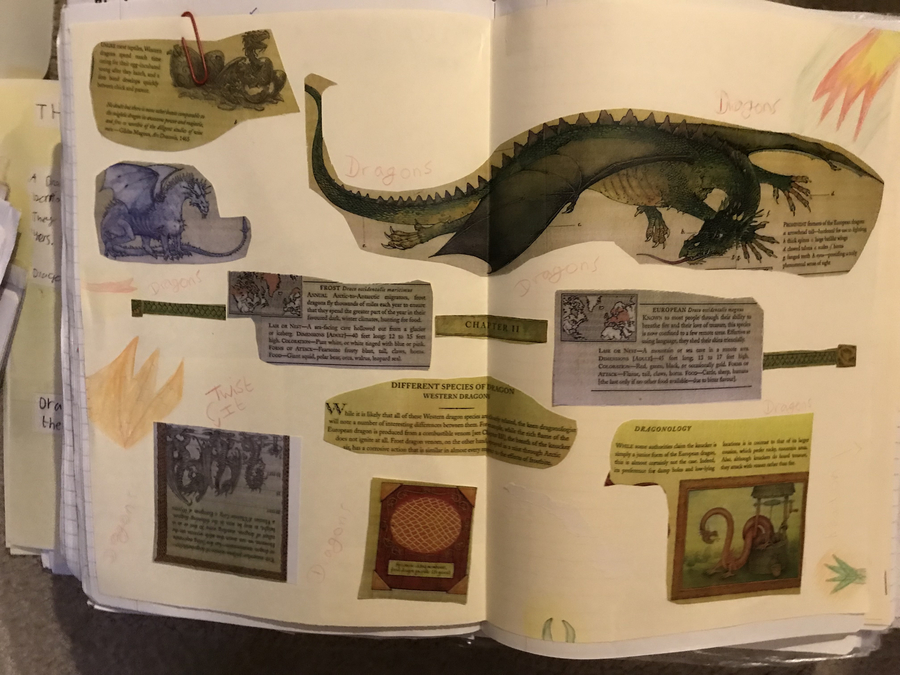 Drawing a dragon eye using sketching pencils to show tones.
Creating a dragon's eye using clay
Working with a partner to design a Dragonology page for 'A Dragon's Life'
A huge thank you to all my super students this week for the hard work and dedication to learning you have shown. I am very proud of the progression made by all children, now is the time to relax and recover ready for next half term.
Sharing our home learning projects...
HEATREE RESIDENTIAL 2017
What an amazing week at Heatree for our residential! Our first residential with both Year 5 and 6 students and what a super week. The children were involved in a number of activities: Tamakale Island (problem solving), low-level adventure (including the iconic mud scramble), archery, fencing, Wilderness Adventure on Dartmoor (weaselling), kayaking, high ropes and bushcraft.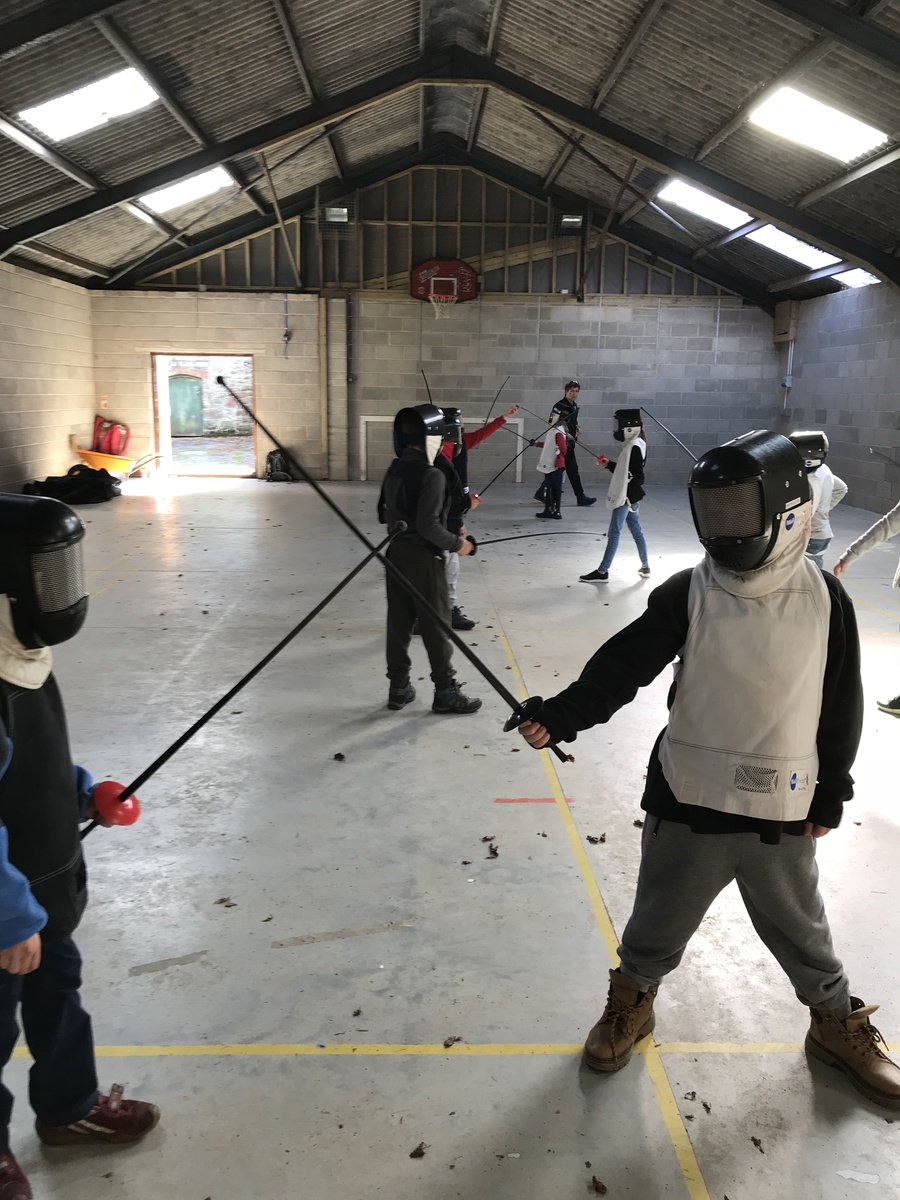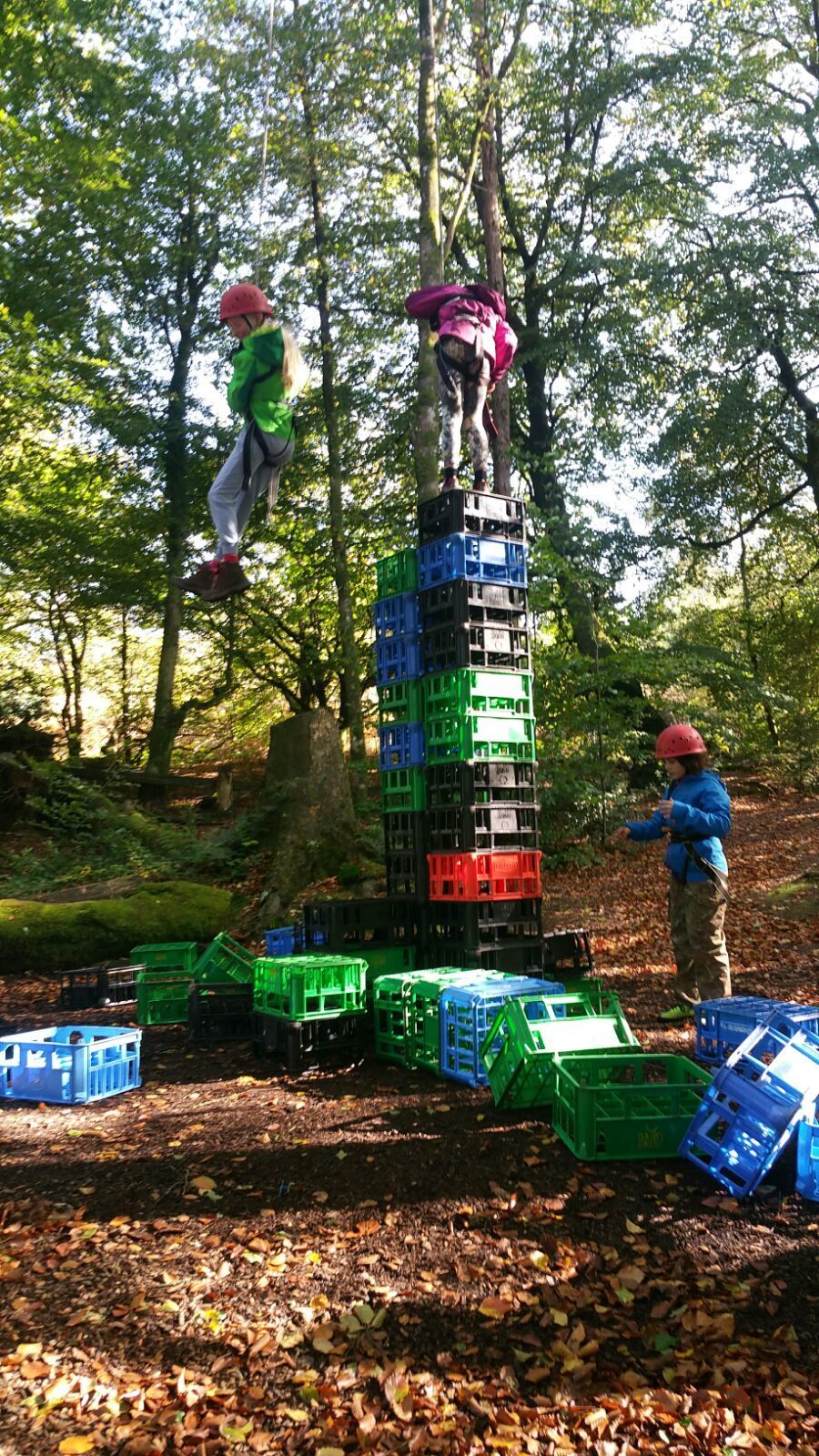 MACMILLAN CANCER SUPPORT FUNDRAISING
On the 29th September, Haytor Class ran a Macmillan Cancer Support charity event with coffee, cake and superb entertainment. We raised £260.59!
TRIP TO APPLE, EXETER
On Tuesday the 26th September, Haytor Class went to Apple in Exeter to work on producing a presentation for the up-and-coming coffee morning, raising awareness for Macmillan Cancer Support.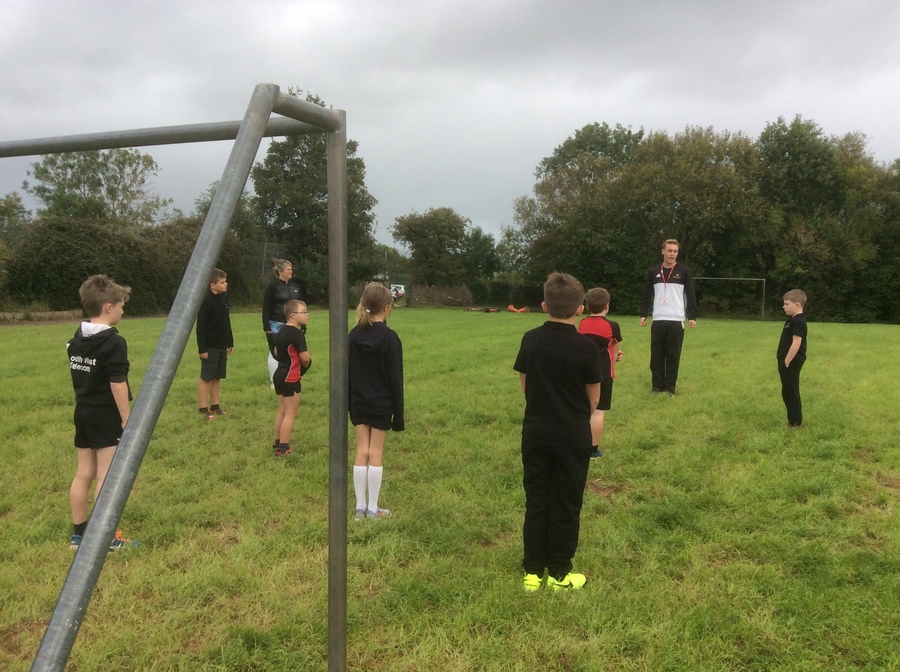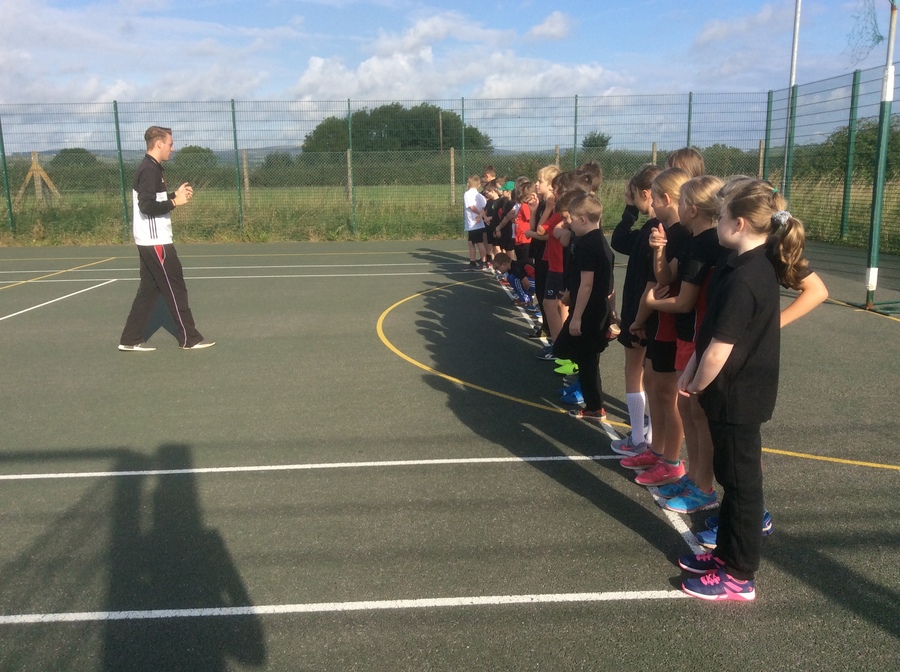 HOME LEARNING FOR THE SUMMER TERM 2018
EACH WEEK, students will complete homework activities related to our class learning. Students should spend 30 minutes to an hour on these activities. Homework should be submitted each week on a Wednesday morning at 0900.
Students are expected to read regularly (30 minutes daily) which will include an Accelerated Reader book (or equivalent).
Each week we will study a set of spellings according per year group - around 10-15 words each week. A copy of the weekly spelling lists are included in our home learning pack each half term for reference.
YEAR 5 SUMMER - A SPELLINGS 2018