HAYTOR CLASS
Welcome to Haytor Class! We are a Year 5/6 Class taught by Mrs Foxford and supported by Maz, Donna and Gavin.
SPRING TERM LEARNING OPPORTUNITIES
WE ARE DESIGN ENGINEERS! INSPIRED BY James Dyson!
Mathematics Block - Fractions: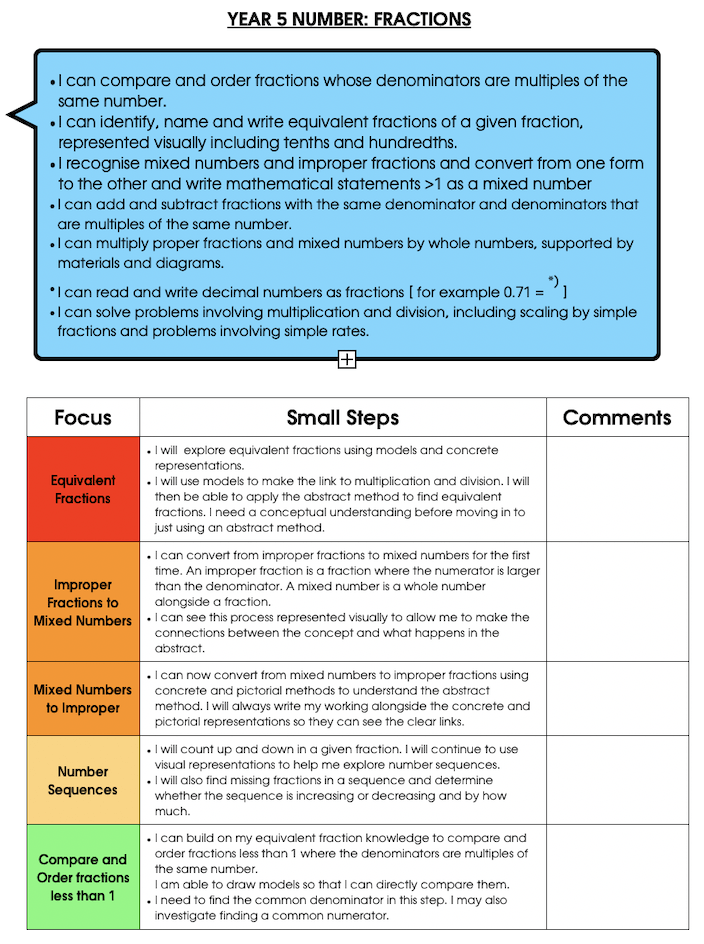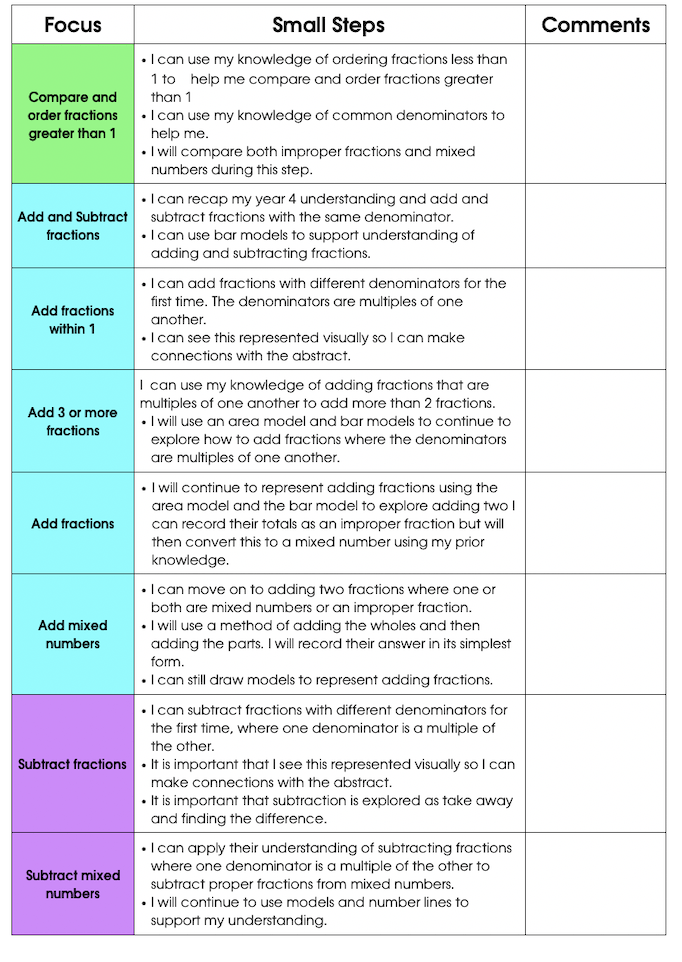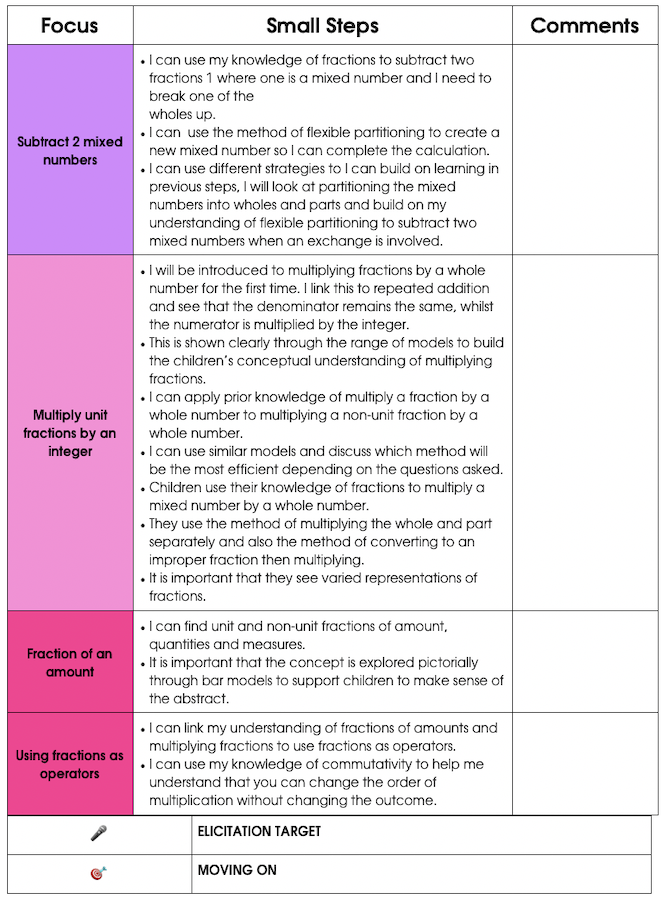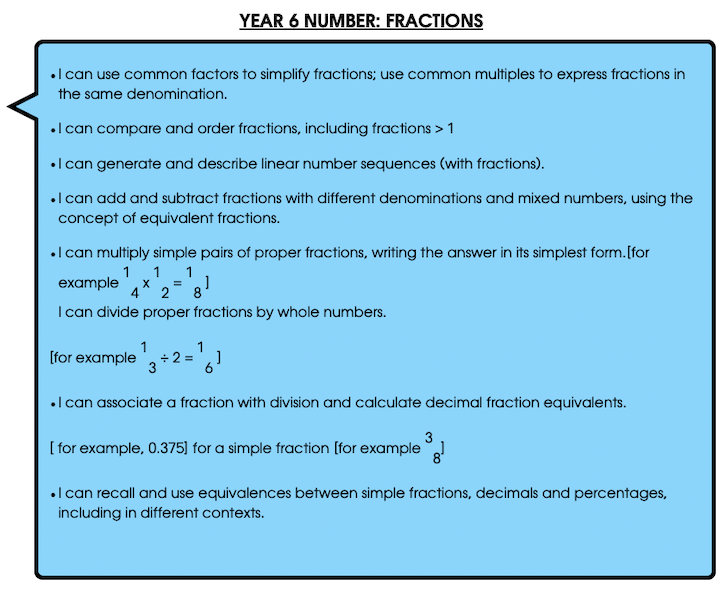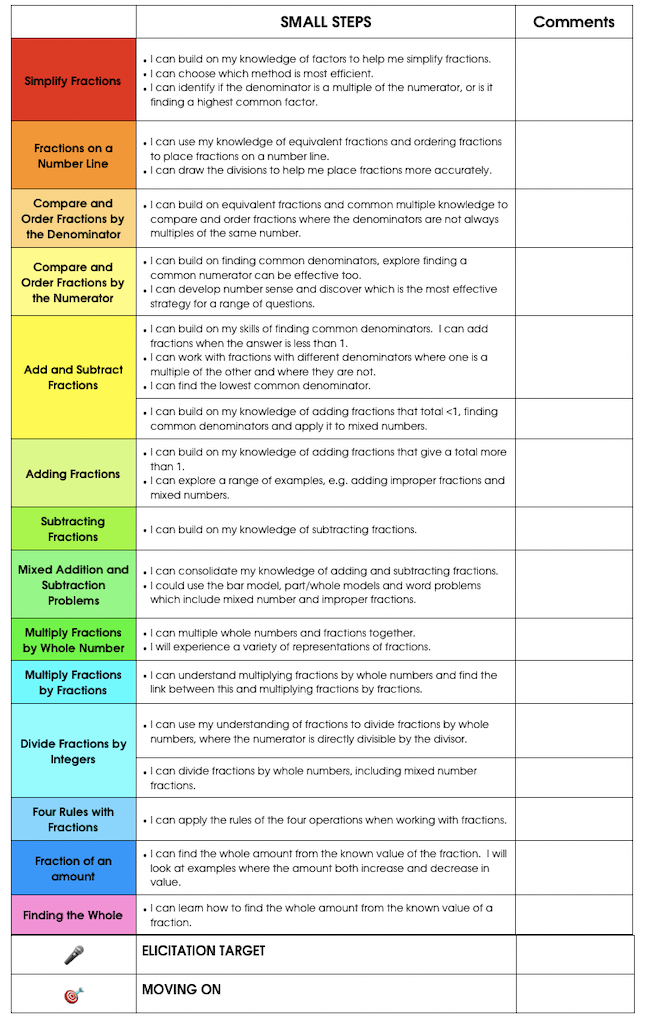 English sequence:
How the Whale Became by Ted Hughes

Adverbial phrases

Coordinating conjunctions

Subordination

Parenthesis
Topic: Discoverers we are!
Columbus - The Explorer

The Americas

What's the best material for the job?
KNOWLEDGE ORGANISERS SPRING TERM 2019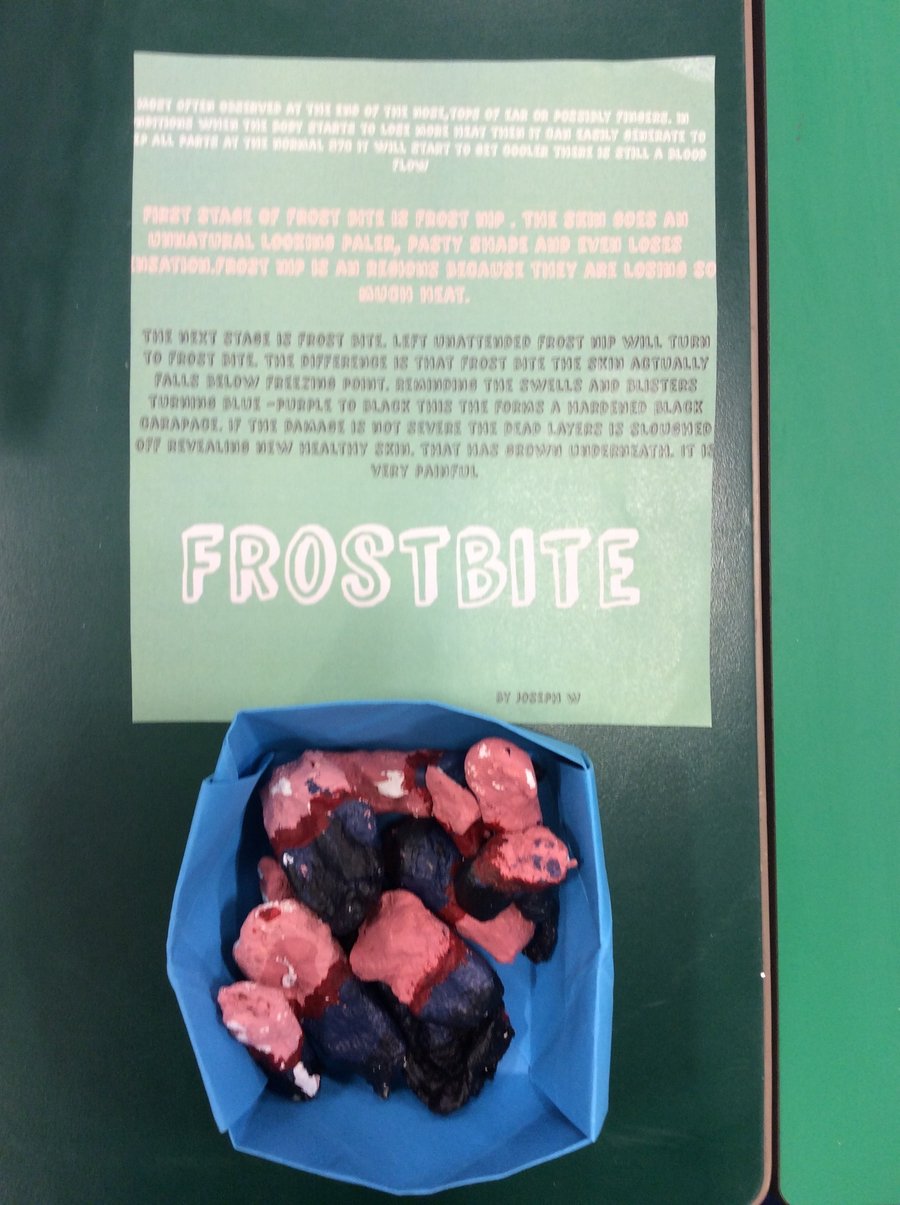 WORLD DIABETES DAY 2018
A huge thank you all superheroes and their parents for supporting World Diabetes Day! We have already raised over £70... exact figure to follow!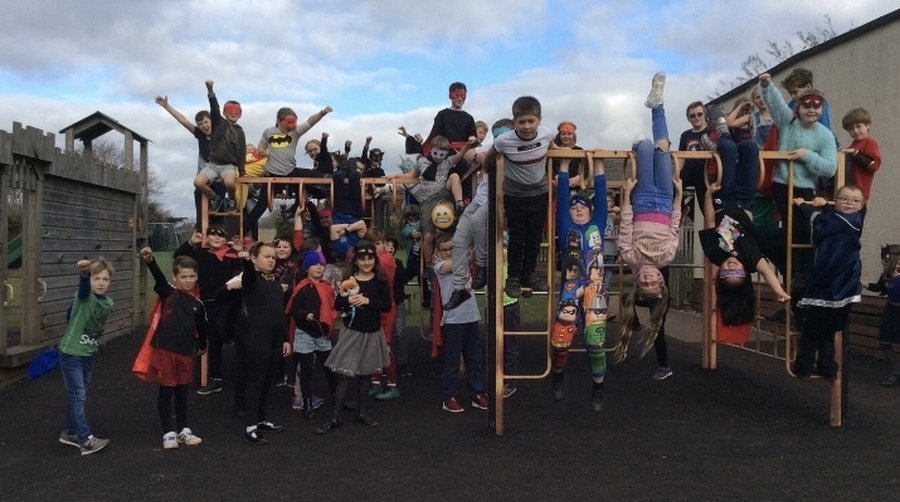 WHERE MY WELLIES TAKE ME...
AUTUMN TERM 2 LEARNING OPPORTUNITIES
"Potions" A topic encompassing the properties and changes of materials within science. How can we compare materials? What criteria can we use to group materials?
We will also be exploring our environment, studying the physical geography of our local area and the impact of human activity.
AUTUMN TERM 1 LEARNING OPPORTUNITIES:
"I am warrior!" A topic based on historical themes and the interactions between the Anglo-Saxons, Scots and Vikings. A series of invasions?
Consider the values of Britishness

Immigration

The nature of treaties

Changes to democracy and national leadership

Migration and its role in the development of civilisations
SCIENCE AND HISTORY - Investigating what people in the past ate!
SPELLINGS FOR AUTUMN TERM 2
Spellings are practised everyday in school and a learning check-up conducted at the end of the week. This gives students the opportunity to explore meaning, look at word structure and importantly apply them in their writing.
MATHEMATICS
Blocks 2 and 3 will centre on the four operations for both years 5 and 6. Learning involves fluency, reasoning and problem solving. The block overviews are shown below:
EVENTS CALENDAR
7th January 2019 - Spring Term begins

18th February - 22nd February Spring Half Term

5th April 2019 - Spring Term ends

8th April - 23rd April 2019 Easter Holidays

23rd April 2019 - non-pupil day

24th April 2019 - Summer Term begins

6th May 2019 - May Day (Denbury May Fayre)

13th May 2019 - 16th May 2019 KS2 SATs

27th May - 31st May Summer Half Term

3rd June 2019 - non-pupil day

23rd July 2019 Summer Term ends