HAYTOR CLASS
Welcome to Haytor Class! We are a Year 5/6 Class taught by Mrs Foxford and supported by Maz, Donna and Gavin.
AUTUMN TERM BEGINS Wednesday 5th September 2018!
NEW LEARNING OPPORTUNITIES:
"I am warrior!" A topic based on historical themes and the interactions between the Anglo-Saxons, Scots and Vikings. A series of invasions?
Consider the values of Britishness

Immigration

The nature of treaties

Changes to democracy and national leadership

Migration and its role in the development of civilisations
SPELLINGS FOR AUTUMN TERM 1
Spellings are practised everyday in school and a learning check-up conducted at the end of the week. This gives students the opportunity to explore meaning, look at word structure and importantly apply them in their writing.
MATHEMATICS
Block 1 will centre on the concept of place value for both years 5 and 6. Learning involves fluency, reasoning and problem solving. The block overviews are shown below: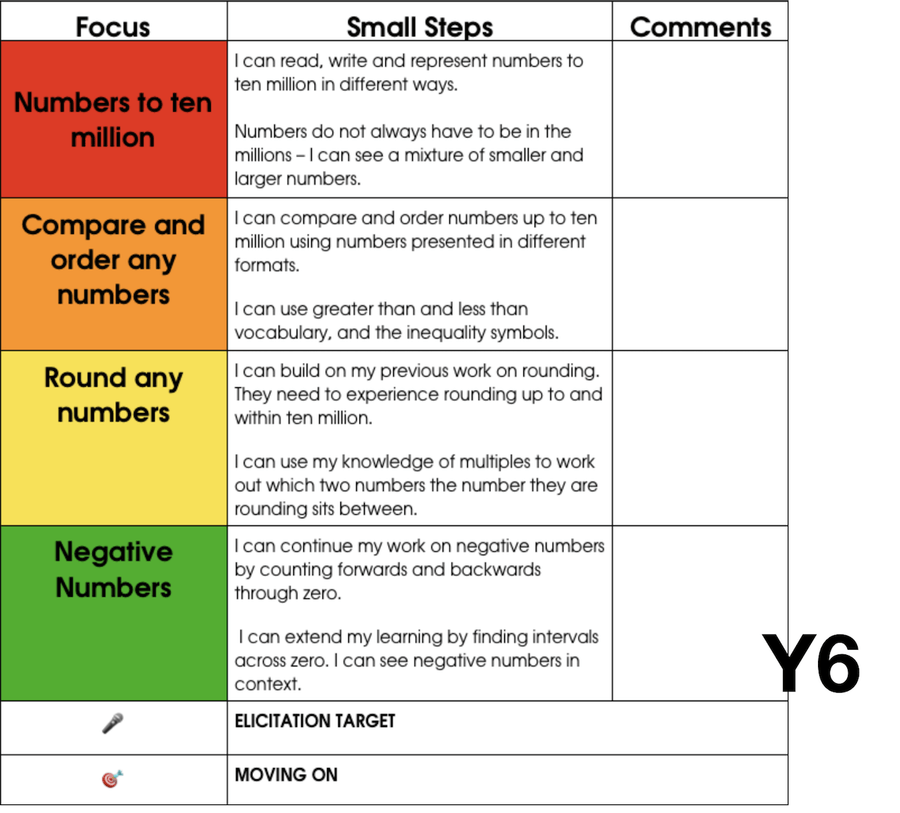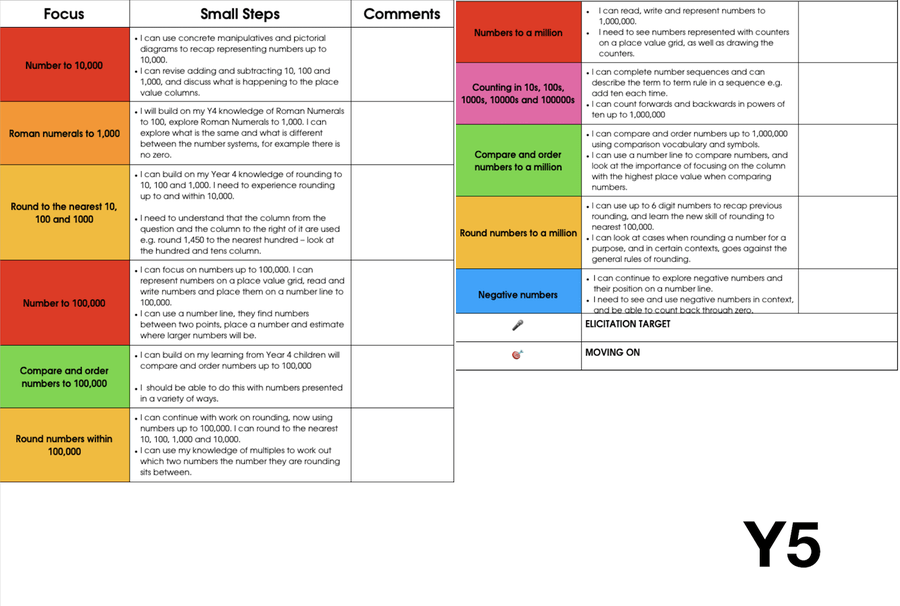 ENGLISH
In our first sequence of the term we will study a non-fiction non-chronological text - A drove of bullocks. As a class we will study the features that identify the text and make it 'successful'! Working in a variety of contexts: imitating, innovating and finally inventing to write independently.
Authors who can choose our own idea; make choices for impact and to engage our readers; be confident to reread, revise and improve to do the best we can do! Write with purpose!
HEATREE RESIDENTIAL 2017
What an amazing week at Heatree for our residential! Our first residential with both Year 5 and 6 students and what a super week. The children were involved in a number of activities: Tamakale Island (problem solving), low-level adventure (including the iconic mud scramble), archery, fencing, Wilderness Adventure on Dartmoor (weaselling), kayaking, high ropes and bushcraft.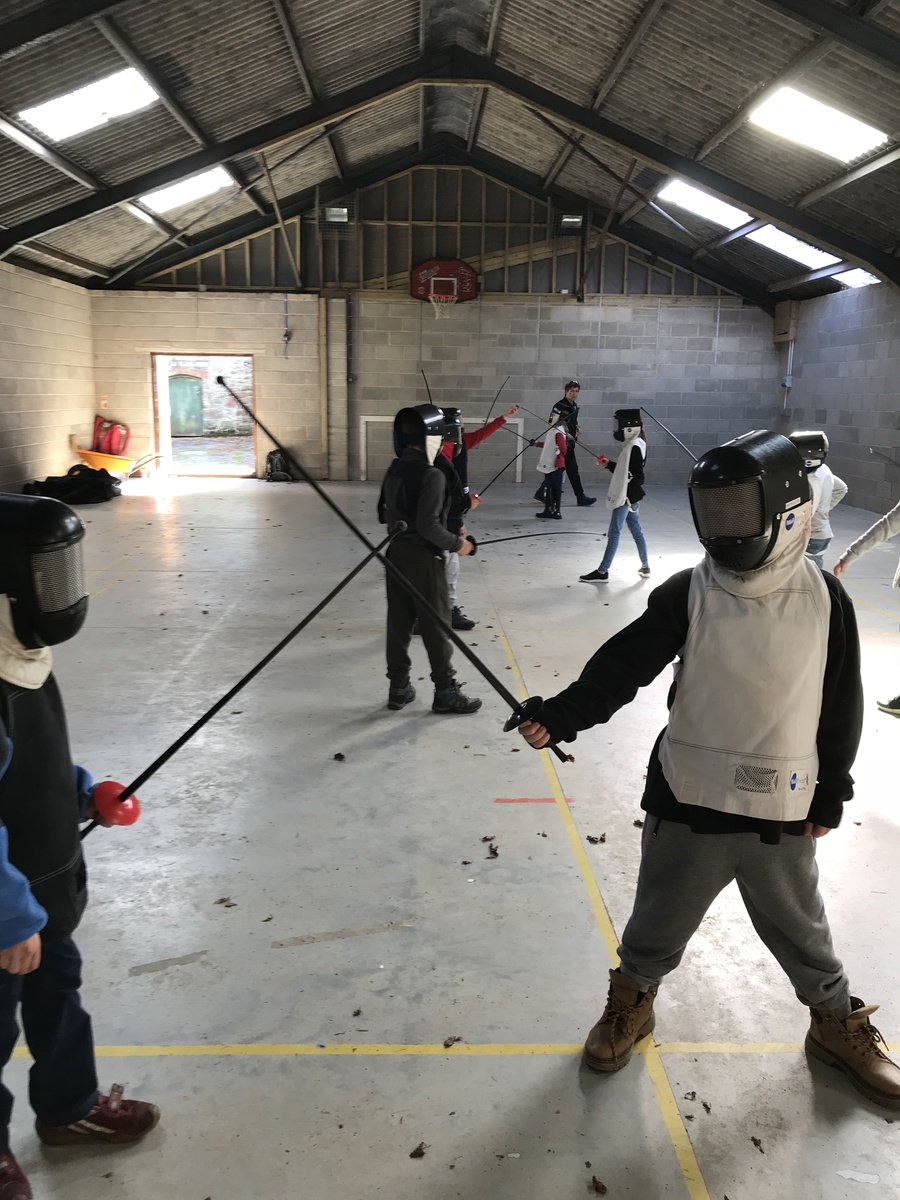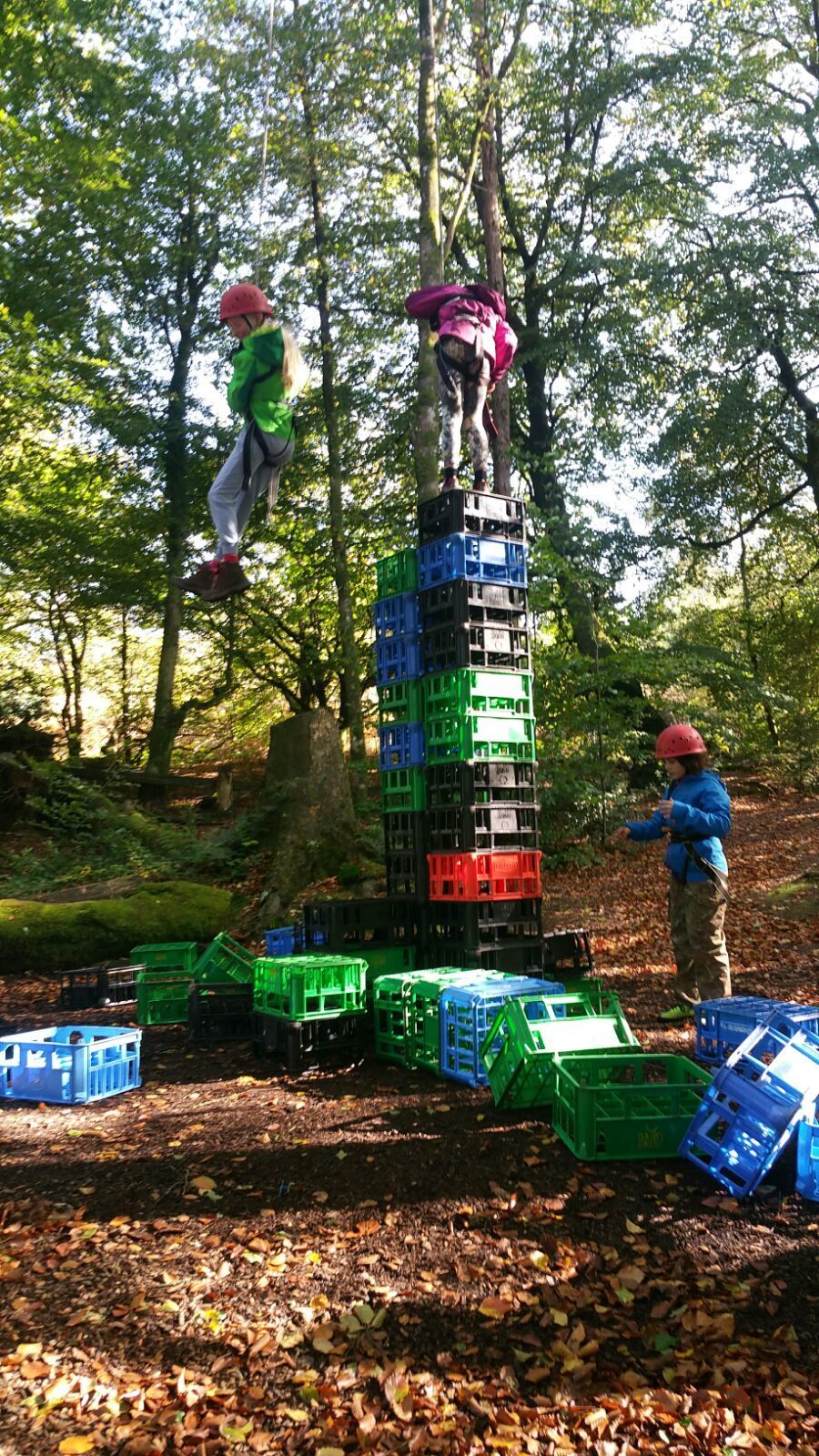 EVENTS CALENDAR
5th September 2018 - Autumn Term begins

8th September 2018 Denbury Medieval Event

28th September 2018 Macmillan Coffee Morning

1st October 2018 Heatree Residential

17th October 2018 Harvest Festival (provisional)

22nd October - 26th October 2018 Autumn Half Term

29th October 2018 - non-pupil day

*December KS2 Talent Show - date to be confirmed*

21st December 2018 Last day of term

7th January 2019 - Spring Term begins

18th February - 22nd February Spring Half Term

5th April 2019 - Spring Term ends

8th April - 23rd April 2019 Easter Holidays

23rd April 2019 - non-pupil day

24th April 2019 - Summer Term begins

6th May 2019 - May Day (Denbury May Fayre)

13th May 2019 - 16th May 2019 KS2 SATs

27th May - 31st May Summer Half Term

3rd June 2019 - non-pupil day

23rd July 2019 Summer Term ends