HAYTOR CLASS
Welcome to Haytor Class! We are a Year 5/6 Class taught by Mrs Foxford and supported by Maz Rowe.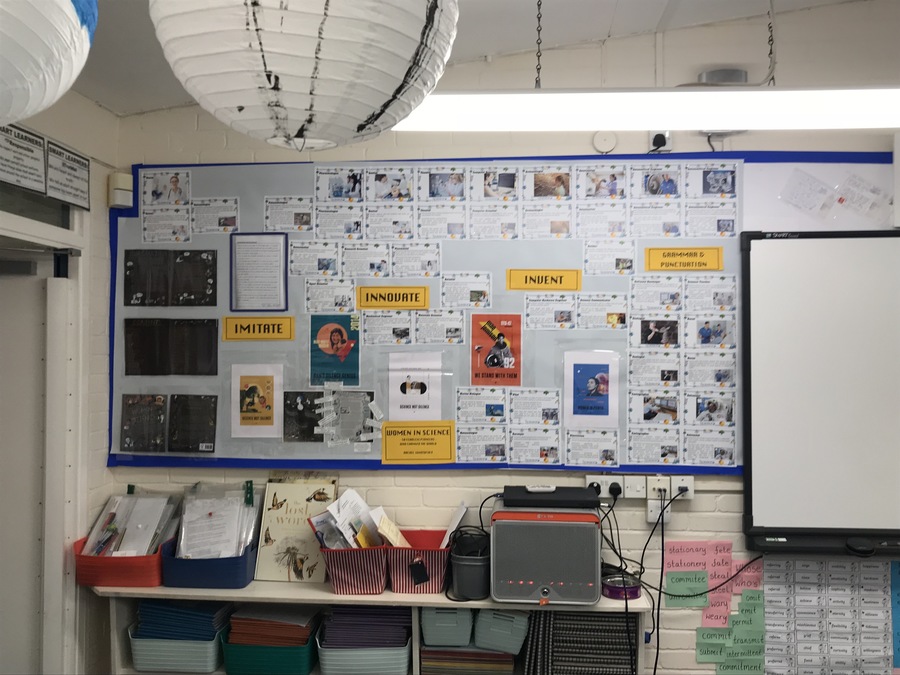 SUMMER TERM 2018 - EXTREME SURVIVAL
What's coming up in the new term?
Women in Science - I can create a biography for a person that inspires us.
Ratio and proportion - I can identify and compare parts of the whole; solve problems involving relative sizes of two quantities; use my knowledge of multiplication and division facts.
Inheritance and Evolution - identifying inherited traits and adaptive traits; understand adaptations are random mutations; examine fossil evidence supporting the idea of evolution and identity the difference between selective and cross-breeding.
Physical exercise and keeping healthy - swimming weekly; playing games such as hockey; Maypole dancing in preparation for the May Fayre.
SPRING TERM 2018 - ROARING SUCCESS
Roaring Success!
Our topic have included studying animals:
✅revision of the digestive system/food chains;

✅changes to humans;

✅the main parts of the human circulatory system;

✅the impact of diet, exercise, drugs and lifestyle;

✅nutrients and water transportation
FOR KEY VOCABULARY AND DETAIL DOWNLOAD THE ORGANISER BELOW:
English, we have been studying The Ice Bear by Jackie Morris.
Mathematics - we are currently studying fractions, decimals and percentages.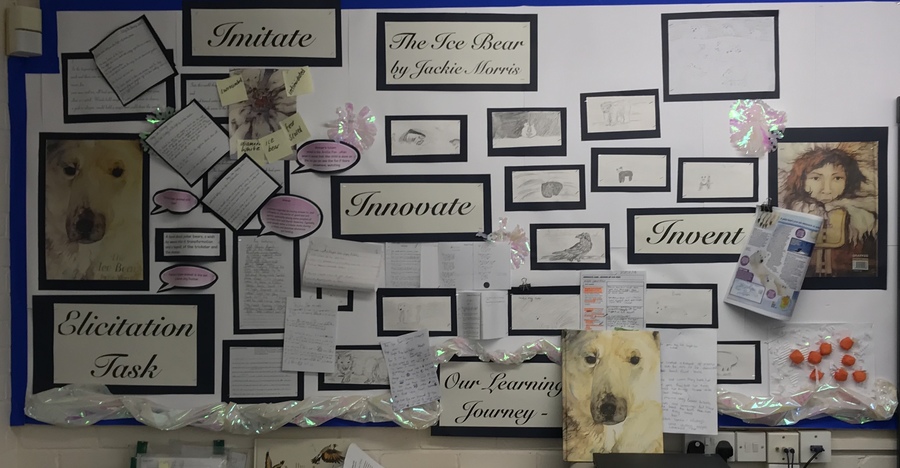 Fractions, Home Learning and The Ice Bear... just a few of the things we have been studying this week!
AUTUMN TERM 2017
Oggy, Oggy, Oggy - Chiefs, Chiefs, Chiefs!
On Friday the 24th November, we were lucky enough to receive a visit from Jack Maunder (professional rugby player) and The Great British Sports Show. The day began with rugby skills through target practice and team games - these were lots of fun!
Jack Maunder then spoke to students about his role and gave them an opportunity to ask questions. After that he visited each class (this was really exciting) and even signed photographs for us!
English
In Haytor Class, students competed their -ologies this week and they look amazing:
Students have been imitating the Dragonology text in a variety of ways this week..
Designing the layout of a page in keeping with Dragonology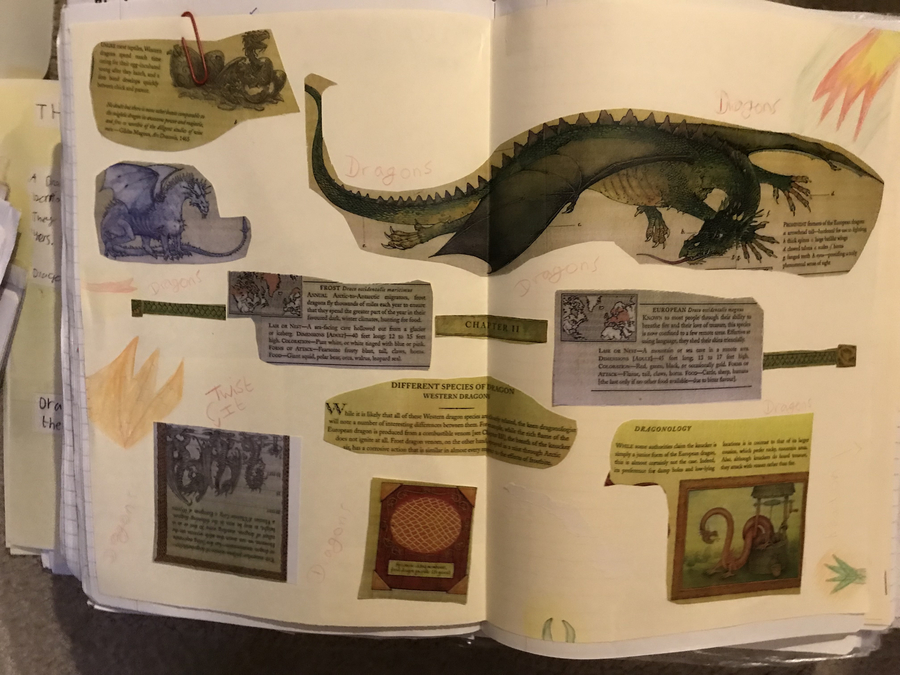 Drawing a dragon eye using sketching pencils to show tones.
Creating a dragon's eye using clay
Working with a partner to design a Dragonology page for 'A Dragon's Life'
A huge thank you to all my super students this week for the hard work and dedication to learning you have shown. I am very proud of the progression made by all children, now is the time to relax and recover ready for next half term.
Sharing our home learning projects...
HEATREE RESIDENTIAL 2017
What an amazing week at Heatree for our residential! Our first residential with both Year 5 and 6 students and what a super week. The children were involved in a number of activities: Tamakale Island (problem solving), low-level adventure (including the iconic mud scramble), archery, fencing, Wilderness Adventure on Dartmoor (weaselling), kayaking, high ropes and bushcraft.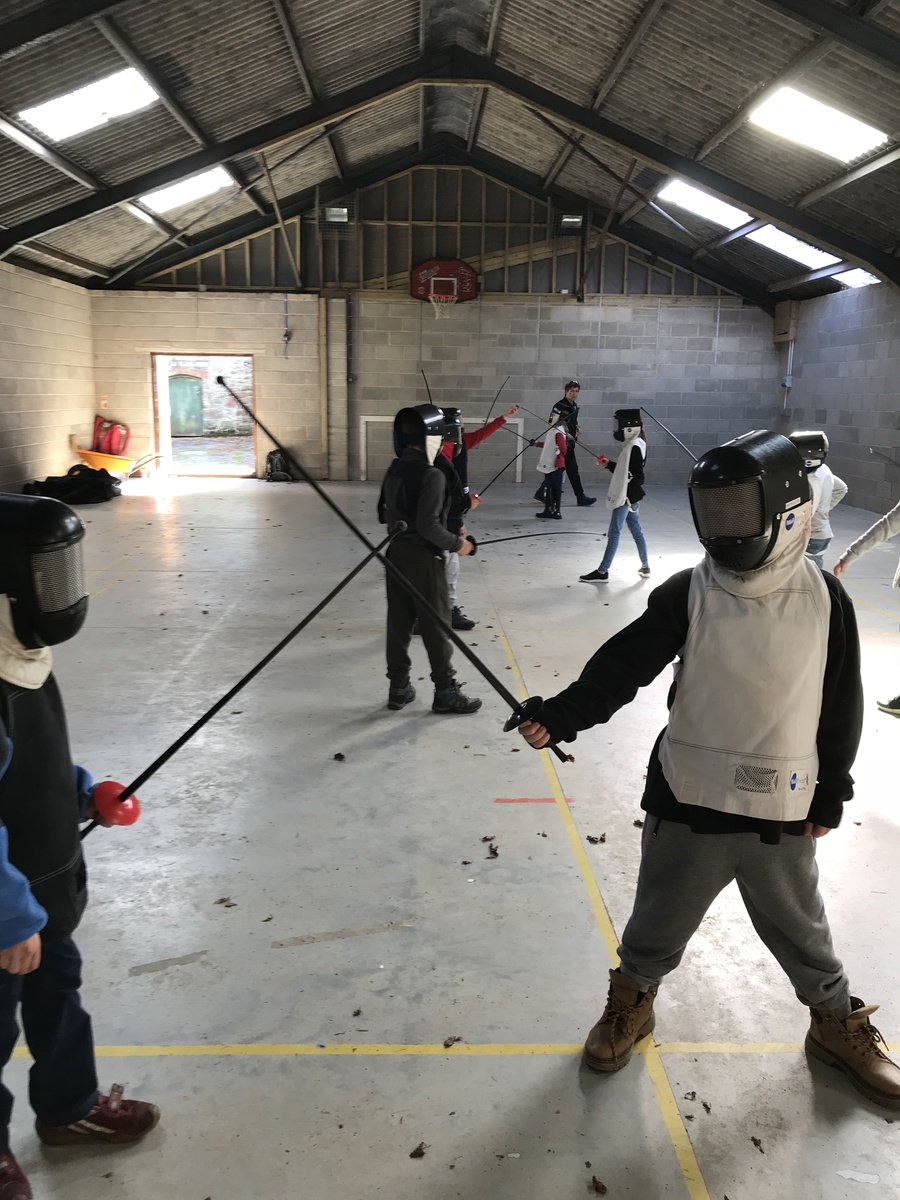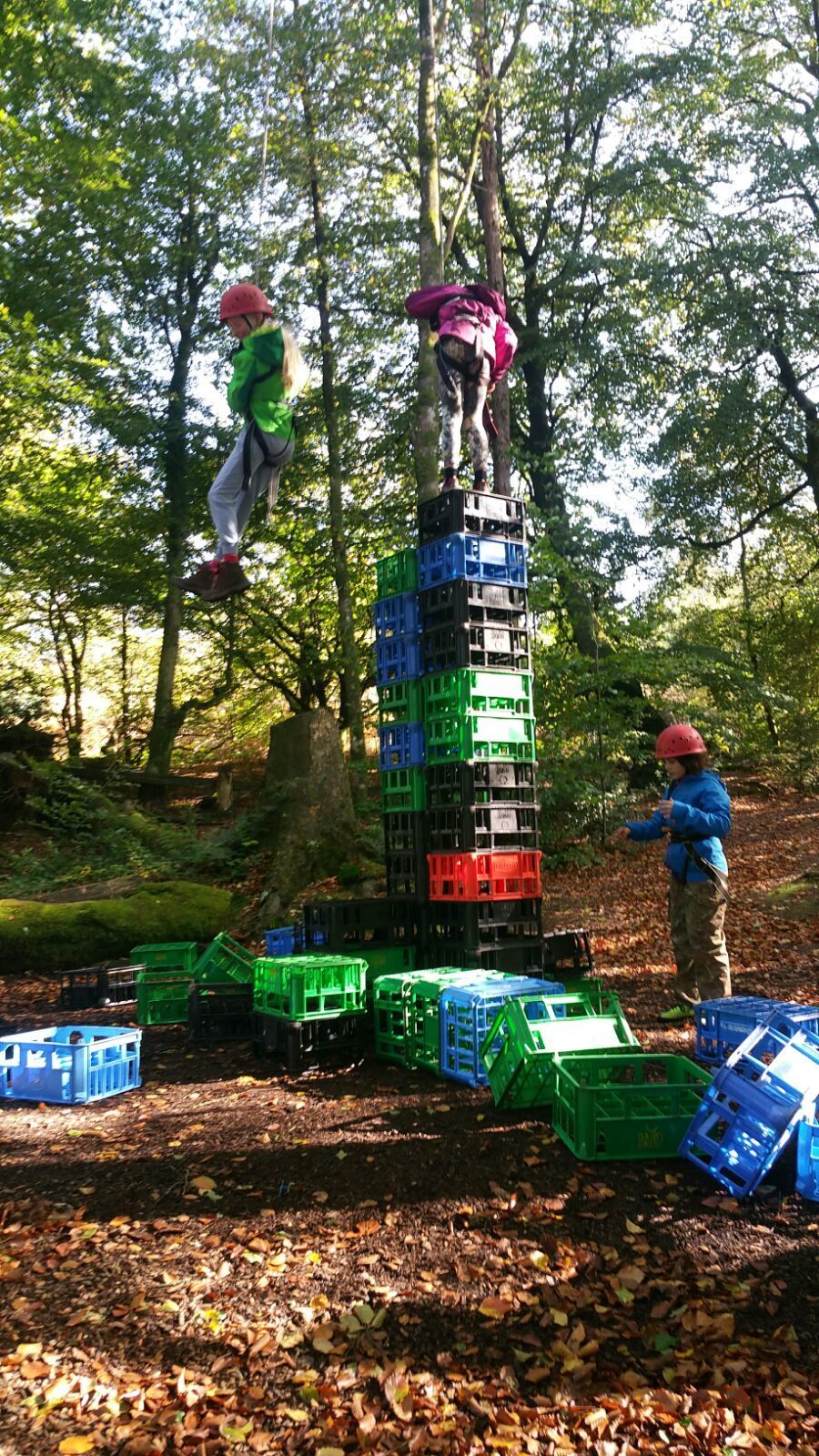 MACMILLAN CANCER SUPPORT FUNDRAISING
On the 29th September, Haytor Class ran a Macmillan Cancer Support charity event with coffee, cake and superb entertainment. We raised £260.59!
TRIP TO APPLE, EXETER
On Tuesday the 26th September, Haytor Class went to Apple in Exeter to work on producing a presentation for the up-and-coming coffee morning, raising awareness for Macmillan Cancer Support.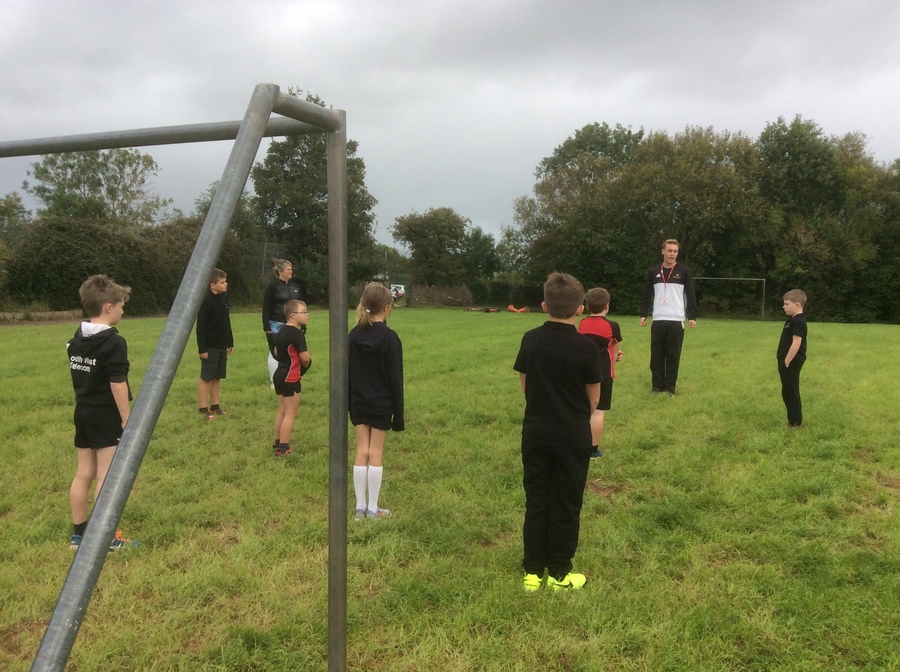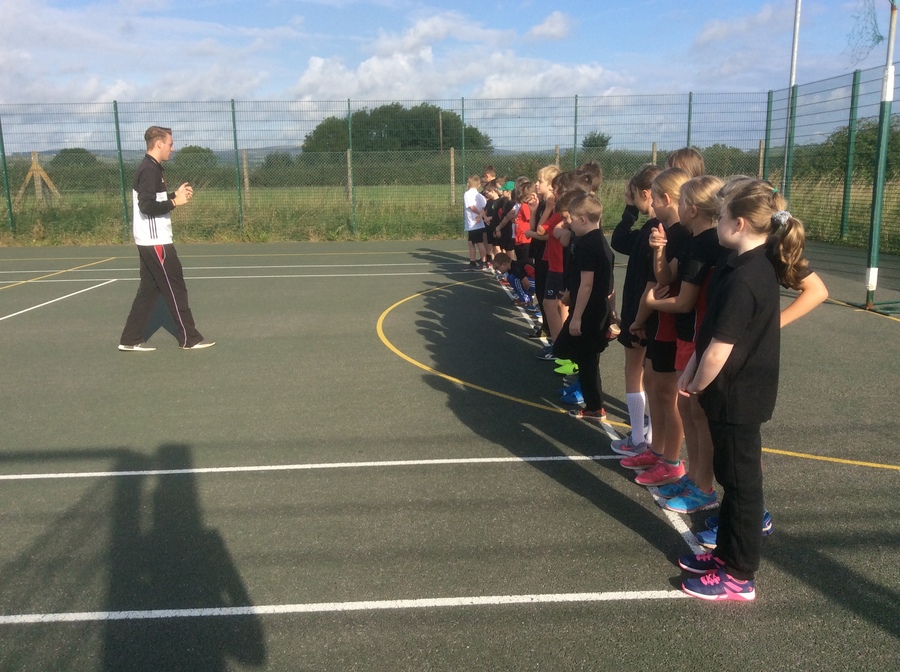 HOME LEARNING FOR THE SUMMER TERM 2018
EACH WEEK, students will complete homework activities related to our class learning. Students should spend 30 minutes to an hour on these activities. Homework should be submitted each week on a Wednesday morning at 0900.
Students are expected to read regularly (30 minutes daily) which will include an Accelerated Reader book (or equivalent).
Each week we will study a set of spellings according per year group - around 10-15 words each week. A copy of the weekly spelling lists are included in our home learning pack each half term for reference.
YEAR 5 SUMMER - A SPELLINGS 2018