Welcome to Bellever class!
We are a Y3/4 class.
Our teacher is Mrs Matthews and we are supported by
Ms Martin and Anita
Upcoming dates for Autumn Term
A Fable workshop in class: Friday 21st September 2018
Bellever, Dartmoor class trip: Wednesday 26th September 2018
Tag Rugby event - Bellever vs Haytor: Monday 15th October 2018
Parents evening: Tuesday 16th October and Wednesday 17th October 2018
Harvest Festival: 17th October 2018
Parents afternoon in class to celebrate Arts/Music/History at 2.30pm: Friday 19th October 2018
Non-pupil day/INSET training for staff: Monday 29th October 2018
Maths
Below, you will find both the Year 3 and Year 4 blocks of planning we will be covering through the year.
In the Autumn Term, we will cover Place Value (Year 3 and 4), Addition and Subtraction (year 3 and 4), Multiplication and division (Year 3 and 4) and Length and perimeter (Year 4 only).
Literacy
In Literacy, our learning journey will begin around fables, starting with the classic Hare and the Tortoise. The children will immerse themselves in a range of fables and use what they have learnt to write their own fable called 'Clownfish and the whale'.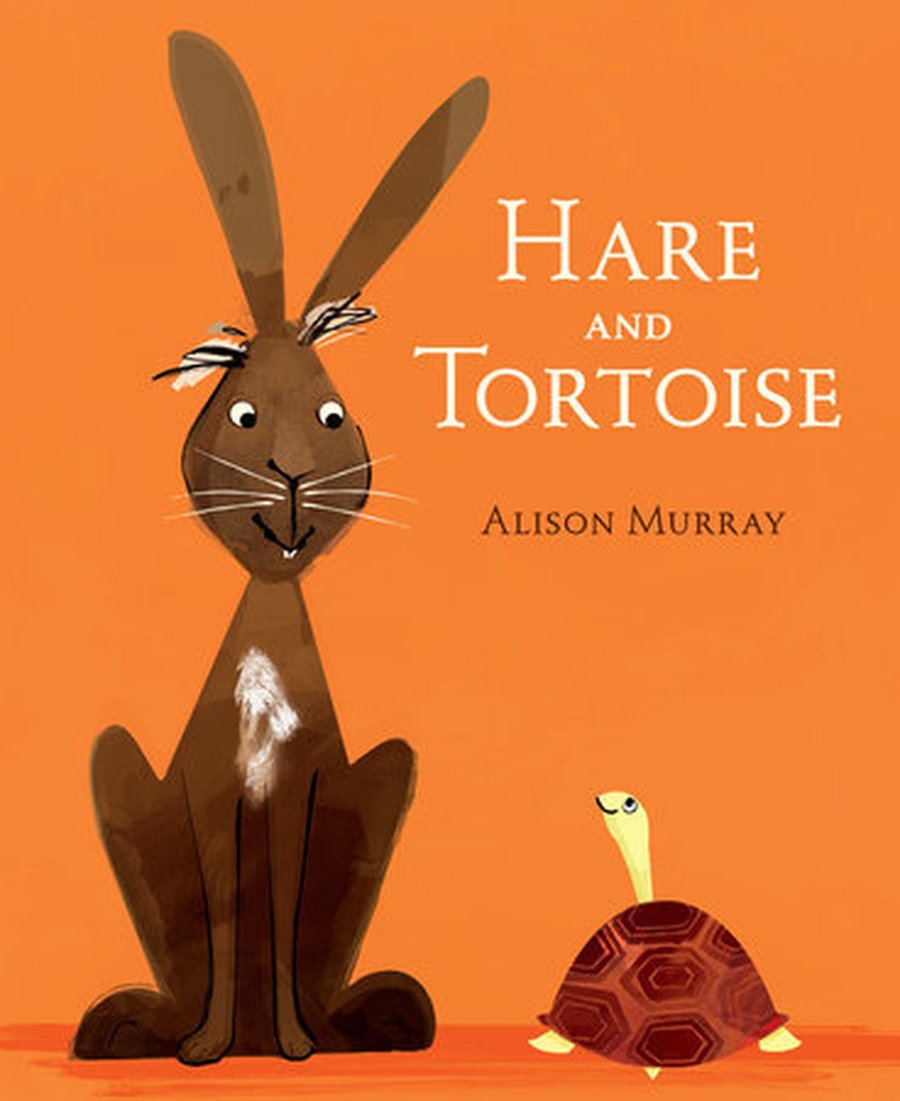 We will also get to enjoy a free workshop based around Fables half way through a literacy sequence which I am sure will enhance our learning even more!
Home learning Autumn Term One
(5th September to 19th October 2018)
Click on 'download' to view this half term's home learning.
I will be looking forward to seeing all of the presentations!
NB. This homework is optional to complete but hopefully the children will find this an engaging way of continuing their learning from the classroom to home.